Global Precision Industries, Inc., founded in 2003, is a unique supplier of worldwide engineered solutions for OEM's and custom manufacturers. Our service portfolio includes high quality, high precision engineering and manufacturing opportunities for new and existing products. ISO 9001:2015 certified.
•       Experienced Product Development
•       Solution-Oriented Engineering Services
•       Superior Supply Chain Management
•       Comprehensive Logistical Services
•       Accomplished Management Consulting Services
In early 2015, Global Precision Industries, Inc. expanded its portfolio with the purchase of Diversified Design & Manufacturing, Inc.   With over 25 years of successful experience, Diversified Design & Manufacturing, located in Mukwonago, Wisconsin, delivers quality tooling to customers throughout the nation.  Specializing in the design and build of close-tolerance tooling – jigs, fixtures, gages, and specialty machinery, DDM has gained a reputation as the "tight tolerance expert".
Together, we provide a single solution through engineering, manufacturing, inspection, and logistics.
We are your go-to team.
(2) Bridgeport EZ-Track DXII W/ Accu-Rite Mill Power 2-Axis Control
(1) Bridgeport EZ-Track SX w/ Accu-Rite Mill Power 2-Axis Control
(1) Bridgeport w/ Accu-Rite Mill Power 2-Axis Control
(2) Bridgeport Series I w/ Accu-Rite Mill Power 2-Axis Control (.0002)
(1) Sharp Vertical Mill w/ Accu-Rite Mill Power 2-Axis Control
(1) Kearney & Trecker Horizontal Mill – Model 2HL Universal
(1) Brown & Sharpe CMM (Model 7107) w/ PC-DMIS Cad 4.2 – Working Cube: 27.6 x 39.4 x 25.6
(1) Scherr-Tumico 30 Inch Optical Comparator w/ Quadra-Chek 200 Readout
(1) Brown & Sharpe Micro-Hite 24 Inch w/ Accessories
(1) Granite Surface Plate – 36.0 x 60.0
(1) Mititoyo 12 Inch Height Master w/ 6 Inch and 12 Inch Riser Block
(1) Wolhaupter Boring Head – APA3 OB579264
(1) Grob Bandsaw (Model No. 4V-18)
(1) W.F. Wells 9.0 x 15.0 Horizontal Band Cut-Off Saw
(1) Sunnen Hone Model MBB-1660
(1) Nider Drill Press 16.0 x 24.0 – No.3 Taper
(1) Enerpac 50 Ton H-Frame Hydraulic Press
(1) Millermatic 212 Welder
(1) Baldor Carbide Pedestal Grinder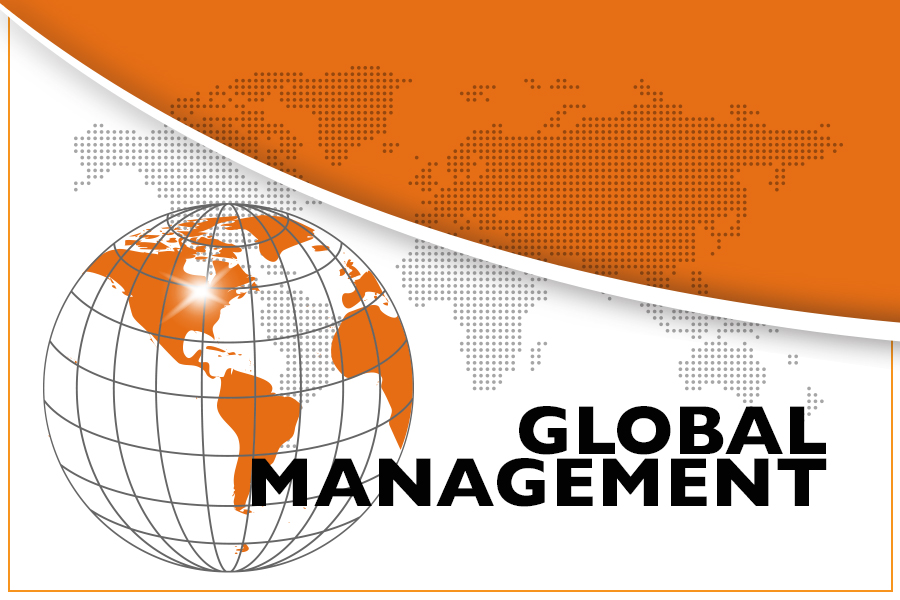 • Global team with decades of business leadership
• Leader for product & manufacturing solutions
• "Do things right…Do the right thing."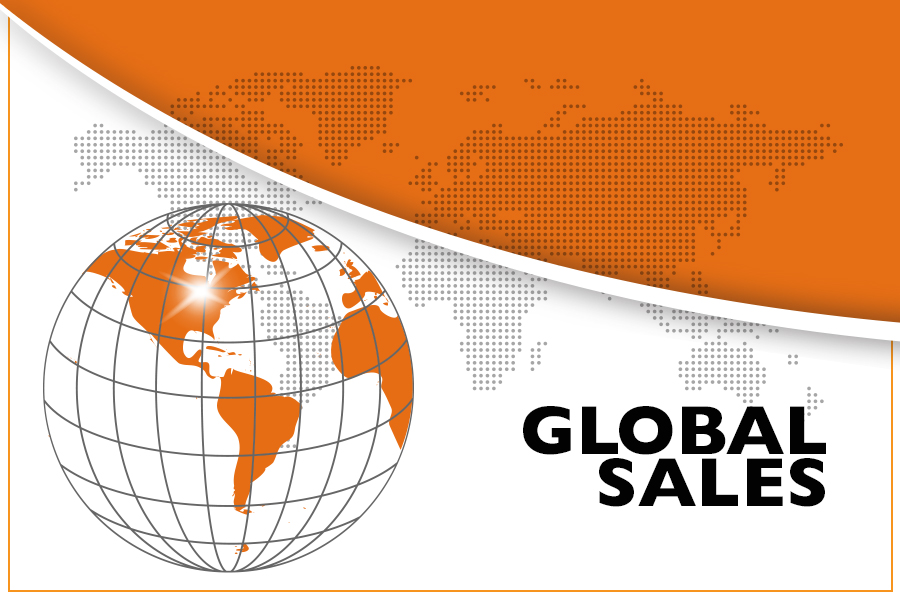 • Decades of experience engineering solutions
• Industry experience with global organizations
• "Fast is fine, but accuracy is everything."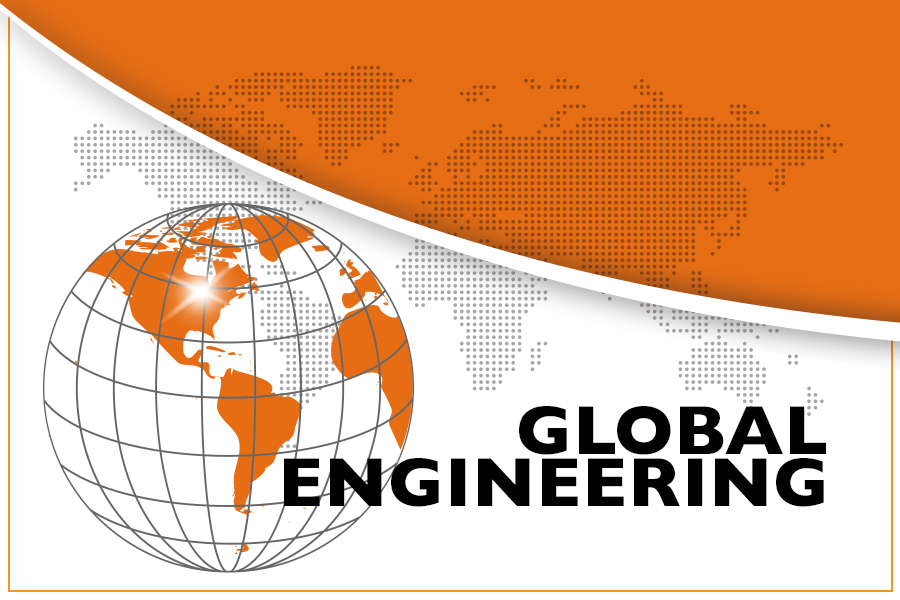 • Experience engineers that solve challenges
• Decades of manufacturing at the highest level
• "Nothing leaves without a complete quality inspection."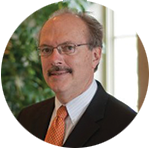 With more than 25 years of recognized industry experience, Gale founded Global Precision Industries in 2003. His extensive manufacturing management and business development knowledge have delivered massive, global projects and developed successful Asian relationships and Manufacturing streams.
Today, under Gale Pence's leadership, Global Precision Industries, Inc. is an award winning global engineering and manufacturing solutions provider Its explosive growth is the result of a hands-on approach to concepting, engineering, production, and distribution that solves global challenges. To service business growth, Global Precision Industries Technical Manufacturing Center in Ningbo, China, continues to expand and serves as an in-country platform to launch US opportunities.
Gale holds a degree in Applied Science – Industrial Engineering, and is an active leader in the Metropolitan Milwaukee Association of Commerce, serving on its World Trade Association Board, China Business Council and its Council of Small Business Executives (as Round Table Chair). He is also currently serving on a special task force of the Milwaukee 7 Economic Development Organization in partnership with the Brookings Institute – Global Cities Initiative.
Gale is an avid musician, including several broadcast performances, and enjoys boating on local lakes and rivers.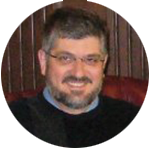 Bruce Goeser is the Director of Global Engineering at Global Precision Industries, Inc., where he leads the Engineering and Project Management functions for the company and its customers. He works globally with clients to develop concepts and CAD designs for their products, tools, dies and molds. From this point, Bruce manages the entire project from rapid prototyping and sampling through production and delivery anywhere in the world.
Before joining Global Precision Industries, Inc. in 2007, Bruce held leadership roles in Project Management and Sales Engineering for Mauston Tool Corporation and Non Metallic Components. He holds a Certificate in Project Management from the Milwaukee School of Engineering and a Bachelor of Science degree in Agriculture from the University of Wisconsin – Madison. Bruce is a member of the Madison International Trade Association.
With his diverse network, Bruce has discovered several innovation projects with partners like WiSys Technology Foundation, an organization that engages with the University of Wisconsin System, linking campus innovators with industry leaders to speed technology transfer through patent and licensing activities. Through his mechanical abilities and experience, Bruce provides mentoring to mechanical engineering students, as well as parts and project management advice. Bruce's most notable work with WiSys to date includes assistance developing an innovative wheelchair design called the 5D Wheelchair, as well as the Funincular human-powered wheelchair lift. His efforts have been featured in global media outlets.
Bruce also is a railroad enthusiast, traveling frequently by train and leading presentations to local groups about the benefits of rail travel. He is a long-term member of the Great Northern Railway Historical Society and currently serves as Chief Membership Officer. In 2013, he was presented with the Rocky Award in recognition for increasing membership 15% in three years. He also enjoys photography and camping.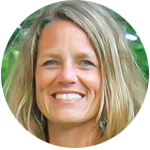 Heather Schmidt is the Chief Financial Officer at Global Precision Industries, Inc., where she serves as the primary strategic and operational leader who is relied upon by the CEO to provide insight regarding opportunities to strengthen the business infrastructure through capital investments and acquisitions in order to position it for future growth. She leads the finance and business administration functions for the custom design, engineering, production and global logistics services company, enabling other team members to focus their efforts on delivering creative solutions and high-precision products for customers.
Heather joined the company in 2007 and her role has grown and evolved along with the company. She has taken on numerous new challenges, such as enhancing the company's ability to manage international monetary transactions, and obtaining C-TPAT certification to enable faster navigation of global shipping and customs procedures and deliver products in a timely manner. She has also developed the company's human resources function as the company has added staff, and developed processes to manage job profitability for all client projects.
Prior to joining Global Precision, Heather served as Controller at HM Graphics where she performed financial reporting, budgeting and cash flow strategy and coordinated inventory transactions. She developed a pricing model that improved sales growth and she also improved the company's sales process efficiency.
Earlier in her career, Heather served as a Senior Auditor for Arthur Andersen, working for manufacturing companies ranging from $5 million to $500 million in revenue, and helping them to improve accounting policies and procedures, as well as identify other business opportunities and efficiencies. Her duties included supervising audit teams and performing due diligence for clients considering acquisition opportunities.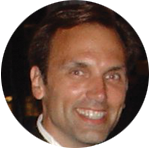 Ron Pence is the Chief Marketing Officer and Chief Operating Officer at Global Precision Industries, Inc., where he leads Corporate Strategy, Mergers and Acquisitions, Human Resources, Marketing Strategy, and Corporate Operations.
A seasoned executive with extensive experience in global marketing and operations for well-known consumer products and entertainment brands, Ron splits his time between Global Precision Industries and other business ventures, including his marketing consulting firm where he advises established brands to tech start-ups on corporate strategy. Ron also serves as a Graduate and Undergraduate Marketing Teaching Partner at Columbia University in New York.
Ron's past marketing roles include serving as Senior Vice President of Strategic Alliances/CRM/Customer Marketing for Universal Music Group and as Vice President – Strategic Alliances/CRM/Customer Marketing for Live Nation Entertainment. He also held marketing leadership roles for MillerCoors and PepsiCo, rising through the ranks for 10 years. Ron's career has also included marketing roles for Young & Rubicam and the National Basketball Association.
He has an MBA in Global Marketing from Marquette University and a Bachelors Degree – Marketing from the University of Wisconsin. Ron lives in New York with his wife Susan and children Evan and Natalie.